Get yours today & Enjoy the extra discount!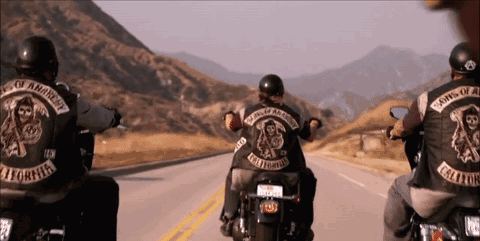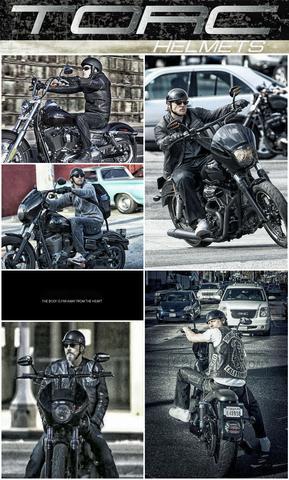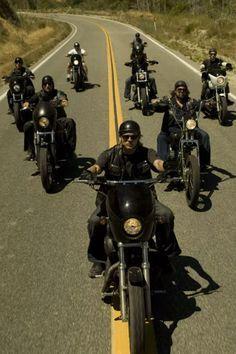 FEATURE
New!!
Slim Line Design Offering A Sleek,Contoured Shell That Hugs Your Head Eliminating The Mushroom Look!
Custom Formed Interior For X-treme Comfort.
Our helmet is handmade
Moisture Wicking Fabric Keeps Your Head Cooler And More Comfortable.

Nylon Y-Strap Retention System With Sliding Adjuster.

Shell is made of a durable fiberglass with an expanded polystyrene liner
Nickel Plated Rolled Tubular Steel Rivets.

With

5

Different Shell Sizes, You're Sure To Get That Proportionate Fit!!

Shell is made of a durable fiberglass with an expanded polystyrene liner

SPECIFICATION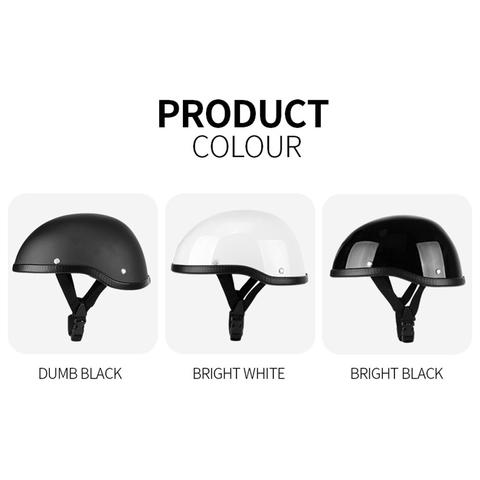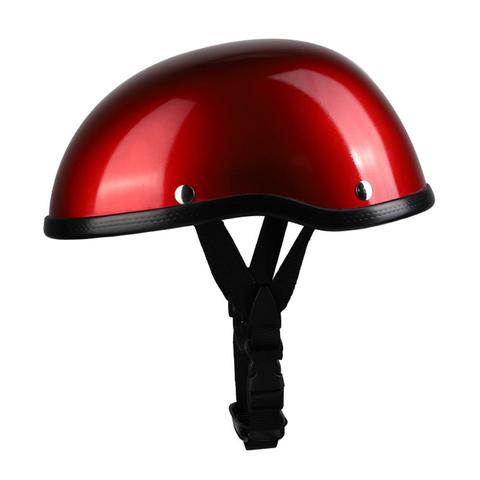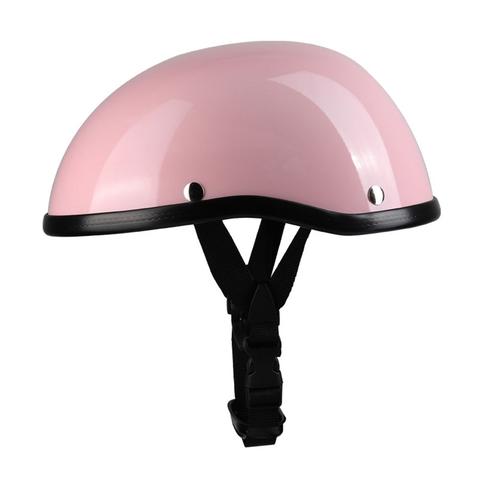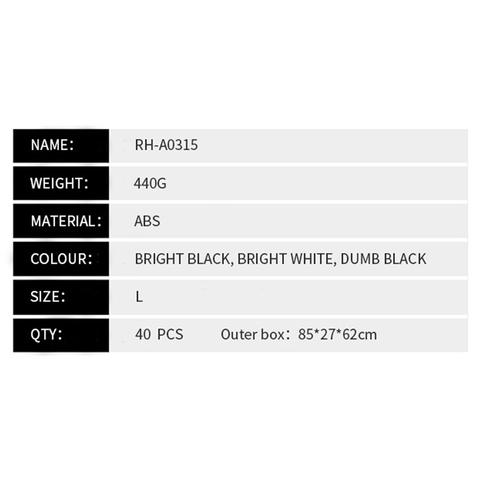 PACKING INCLUDE