You will be surprised at how much more relaxed your cat will be!

Do you have to chase your cat around the house every time you try to put him in his carrier?

Does your cat put up a fight every time you clip his nails?
Then This Cat Carrier Pouch Is For You!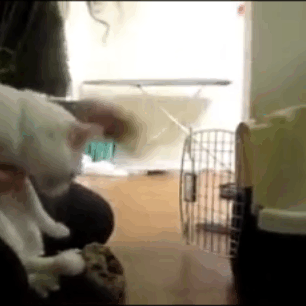 Features:
Comfortable Material - Made from a rip resistant canvas material which prevents sharp nails from poking through. Lightweight, sturdy and foldable.
Adjustable Neck Size - The Velcro collar adjusts to any-sized neck, so the cat is gently restrained, and the bag allows him to move and stretch without feeling that restraint.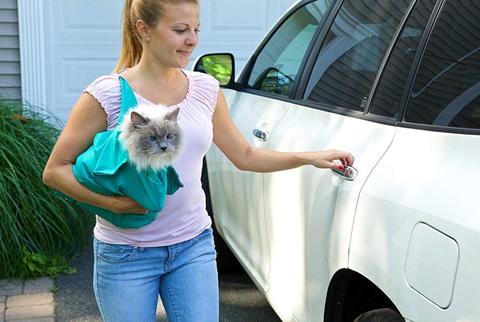 Handy For Clipping Or Carrying - Comes with feet holes so that you can safely trim kitties�nails without them leaving scratch marks all over you!
Comfy Ride - Easily buckle them in the back seat to take them to his vet appointments.
Easy Care - This machine-washable carrying, grooming and nail-trimming bag is designed to keep your cat calm and comfortable.
Specifications:
Material: Rip resistant canvas material
Color: Green, Black
Size: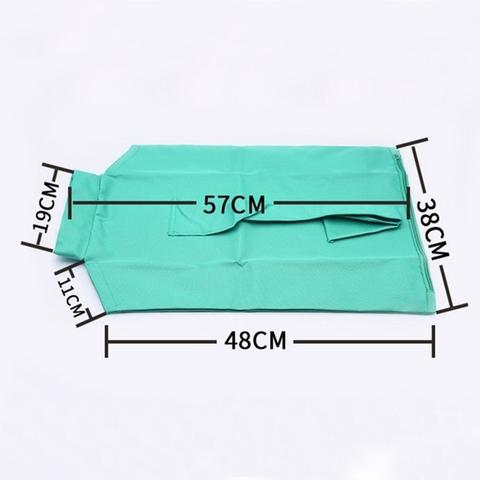 Package Included: