Are you still annoyed that you cannot see clearly while riding on a rainy day?
This is a practical helmet wiper!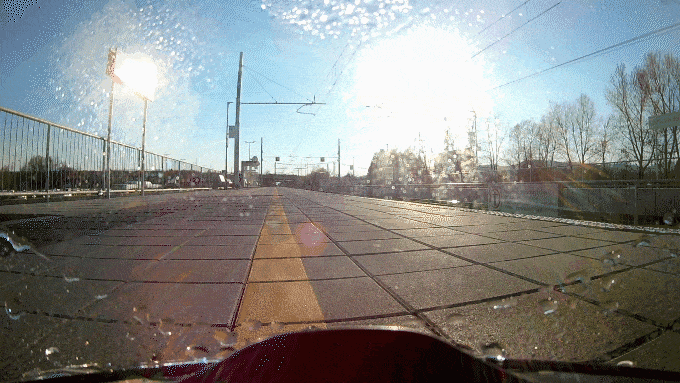 Features
Restore the real vision in rainy days: brush it cleanly, and brush it with confidence.
Special design: memory shrapnel, fit mirror surface.
High-quality material: soft silicone, shaved cleanly.
Installation is simple: the first step is to drill the lens at the marked drilling position with a drill bit; the second step is to fix the base and the lens with M3*mm screws and nuts. The screws and nuts must be tightened to prevent them from falling off; the third step, Let the wiper arm of the wiper be in an upward state, press the bottom of the wiper against the end of the shrapnel, and insert it into the base in the positive direction.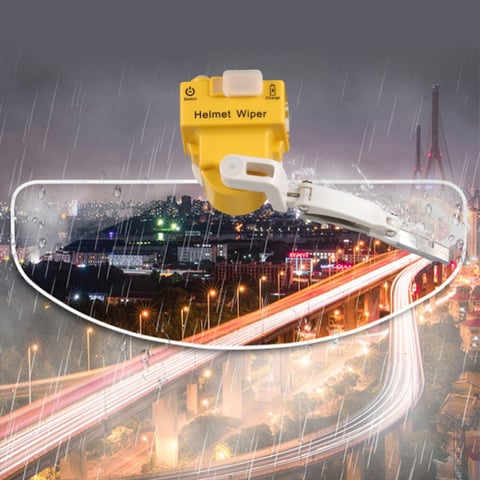 Specifications
Color: white, yellow
Weight: 165 grams
Input voltage: 5 volts
Charging life time: 2 hours
Scope of application: electric bicycle helmets, motorcycle helmets
Package includes