As much as you love your gorgeous heels, wearing them for too long is just too painful to bear. But with the Invisible Heel Anti-wear Stickers, it might just be possible.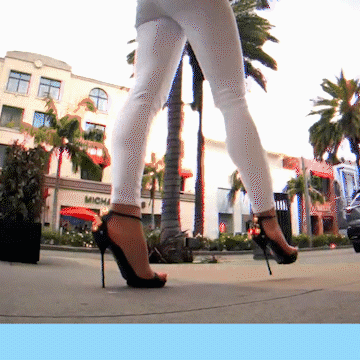 Features:
Protects your feet from grinding against your shoes to prevent irritation, blisters, and calluses.?
High elasticity, strongly adhesive, you can stick it to any part of your foot for all-around comfort.
Ultra-thin and invisible sticker, so you can wear it with both open and closed shoes without affecting your style.
Resistant to a wide temperature range, waterproof, wear resistance and has good cushioning properties.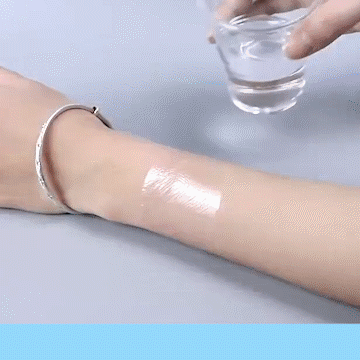 Specifications:
Material:?Polyethylene
Size: 4.4*6.9cm
Color; Transparent
Package includes:
20pcs *?Invisible Heel Anti-wear Stickers
?