Because there are other manufacturers copying our product, the product page is no longer displayed, so the pictures, please watch from the video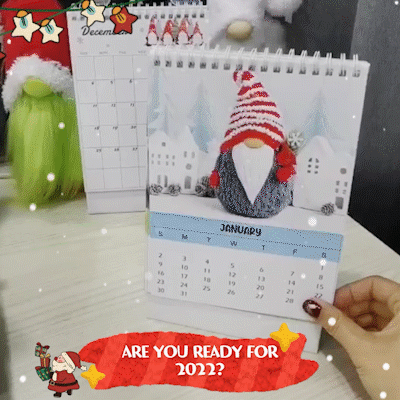 This 12-month calendar is beautifully illustrated with design.
Each month features a grid with the dates with room to write notes, appointments etc. with fun and lively gnome illustrations. Perfect for the Gnome Lover in your life!
This is a desk calendar for 2022, which runs from January 2022 - December 2022.
Printed on premium high gloss card stock paper for beautiful colorful images.
Makes for a perfect Christmas gift.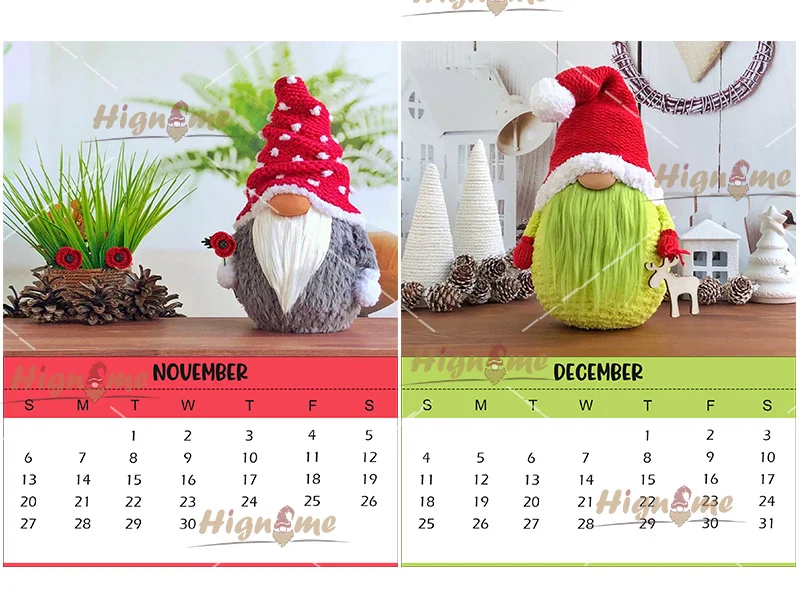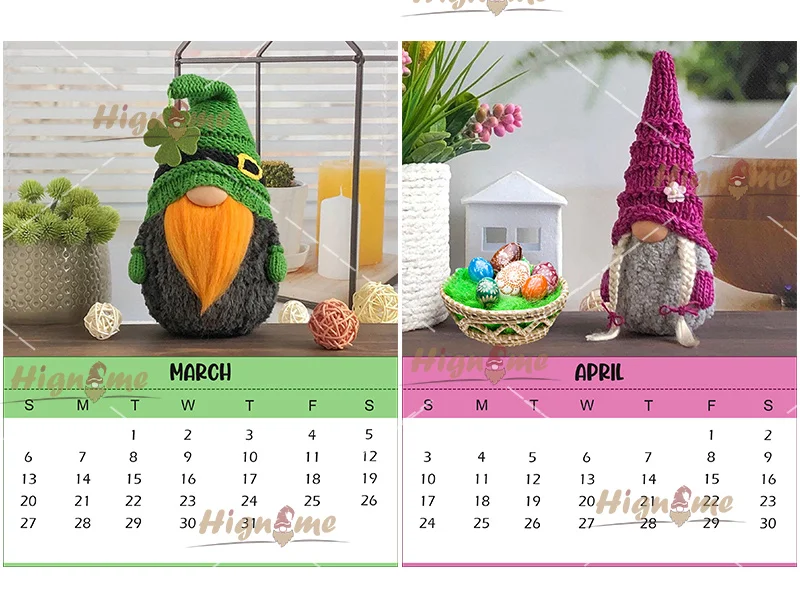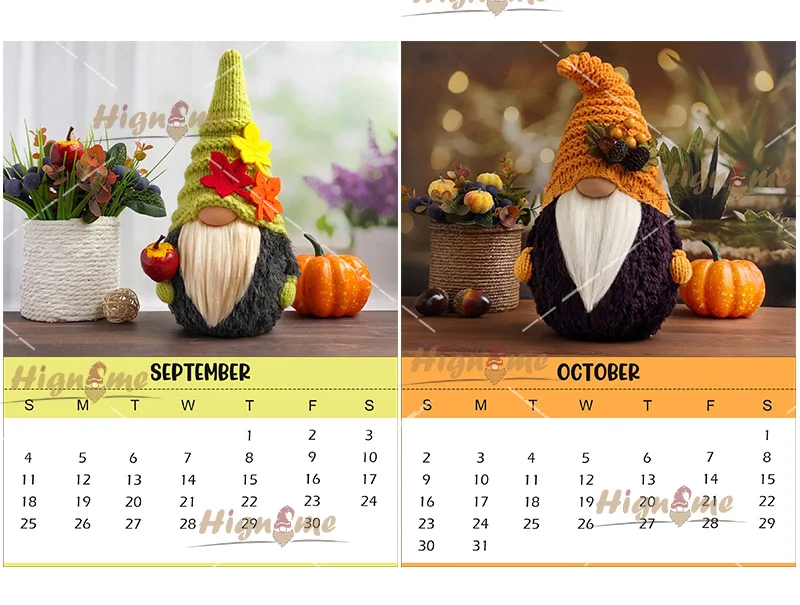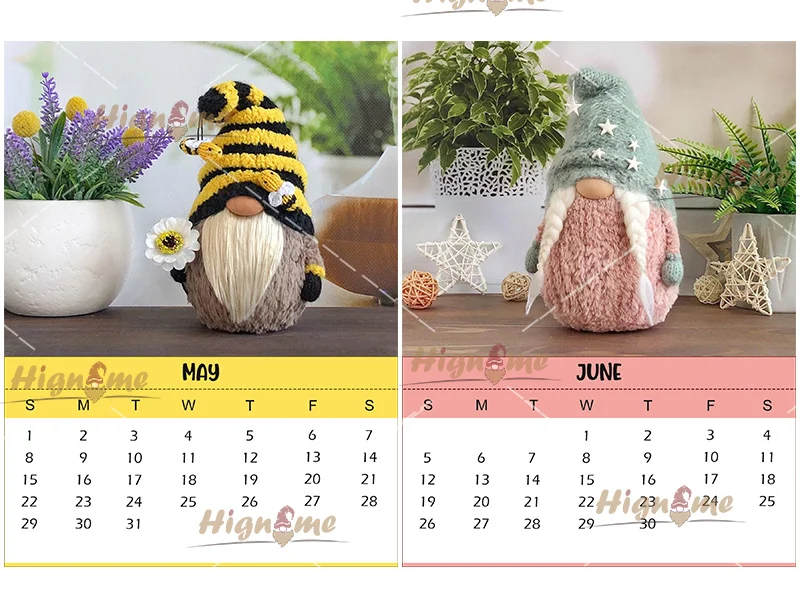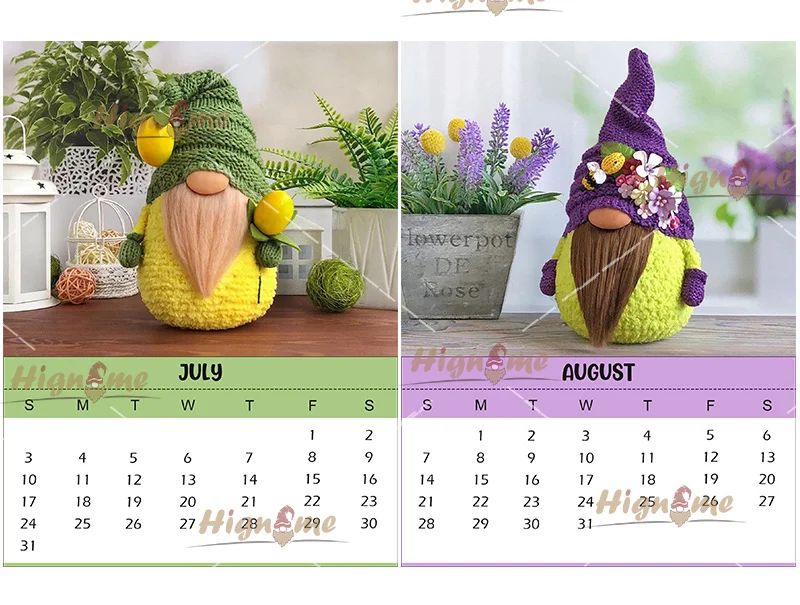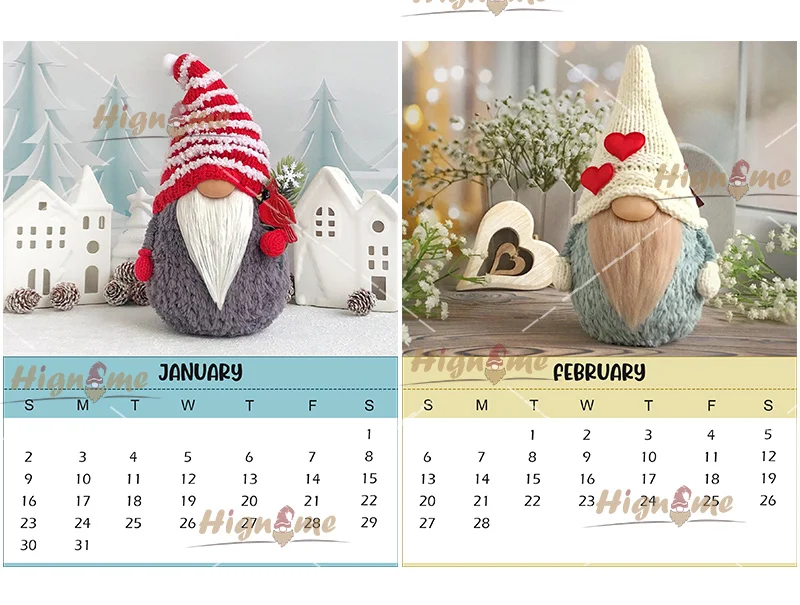 Size: Classic 15*23cm/6*9 inches
Package contains: 1*2022 gnome calendar