This is a practical multifunctional cutting machine!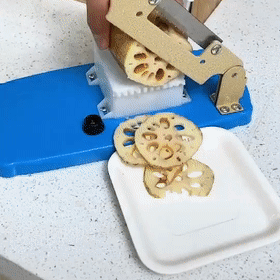 Features
Easy to use: simple operation, sharp blade, uniform size, sturdiness and durability.
Suitable: Multifunctional slicer, suitable for cutting donkey-hide gelatin, rice cakes, potatoes, sweet potatoes, radishes, etc.
Advantages: The seventh-generation slicer can perfectly solve all the defects caused by the surface treatment of the iron knife holder.
High quality: The blade is made of alloy steel, the base is made of environmentally friendly engineering plastic, the white tool pad is made of environmentally friendly food-grade plastic, and the standard screw and nut.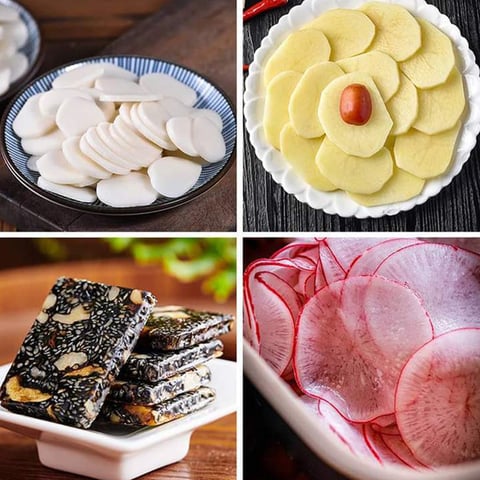 Specifications
Material: stainless steel

Blade length: 11.5 cm

Weight: 404 grams
Package includes
1x Multifunctional Table Slicer