A lightweight & portable reading glasses appeared. Elegant appearance, suitable for all kinds of faces, firm material, can be used for a long time.
MAIN FEATURES:
Portable & Lightweight: Each pair of glasses weighs just 50g . It does not overload the nose and is very convenient to carry out.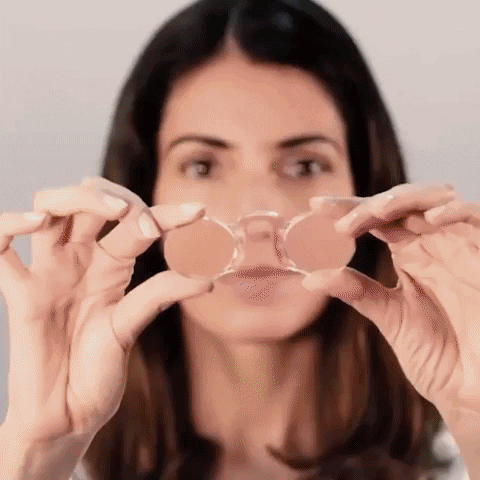 Non-Slip Nose Pad: The nose pads are made of silicone material . Therefore, it does not slip and can be securely hung over the nose. It will not press on the bridge of the nose to produce red marks .

Excellent Material: The product is made of PC and silicone. Good colour, lightweight, corrosion resistance and firmness are its advantages.
100 Degrees To 350 Degrees: 100-degree, 150-degree, 200-degree, 250-degree, 300-degree, and 350-degree lenses are available. Each degree lens has a similar weigh.

8 Colours: The product has an elegant appearance and can be used for self-portrait or street photography. There are eight colours of red, blue, black, orange, gray, brown, rose red and white to choose from.
SPECIFICATIONS:
Material: PC, Silicone
Weight: 50g
Colour: 8 Colours
Degrees: +100,+150,+200,+250,+300,+350
Size: One Size Fits All
PACKAGE INCLUDED:
1 x Portable Mini Clip On Nose Glasses
1 x Protective Case