This spinning lucky clover ring is rotatable and is representative of classic and elegant. When you or a lover touches the ring, it will rotate and refract bright light, like a free heart, a symbol of youth and soullessness. This is also a transfer earring, turning bad luck and bringing good luck. Wear the most beautiful blessings with this rotating cubic zirconia ring.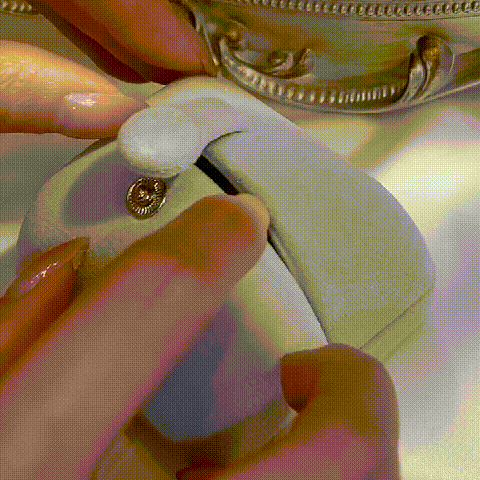 Size & Material
Gold plated and Cubic zirconia stones over copper
Size: Adjustable band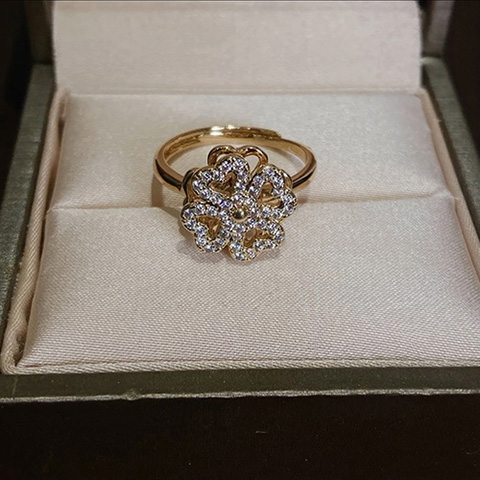 Always keep your jewelry clean by avoiding any exposure to water, creams, lotions, perfume, oils and other substances that can be harsh to the items. When you notice any discoloration from residue on your jewelry, wipe the area with a piece of cotton fabric to restore them to a clean state.