Guess what gadgets are in these little boxes or eggs? Can't guess? Maybe you can open it yourself and take a look!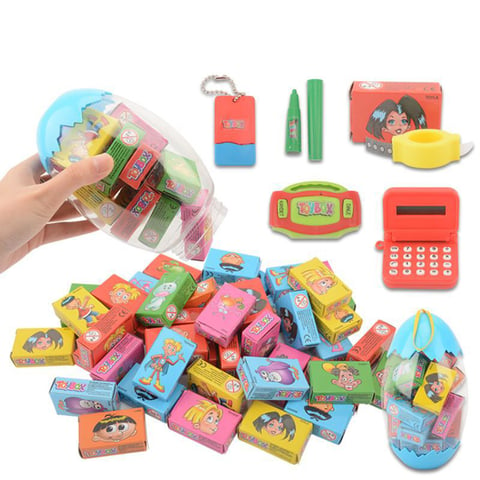 Features
❓Little toys that can't be counted:

We don't know how many gadgets in them, because new ones will always appear, and the things inside are also being updated.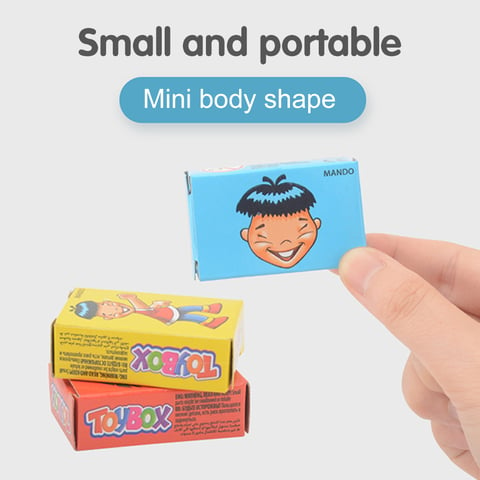 ❓Full of unknown surprises: We believe that even adults are curious about the unknown. Don't worry about bad luck, each of our boxes and eggs is not empty.You will not suffer.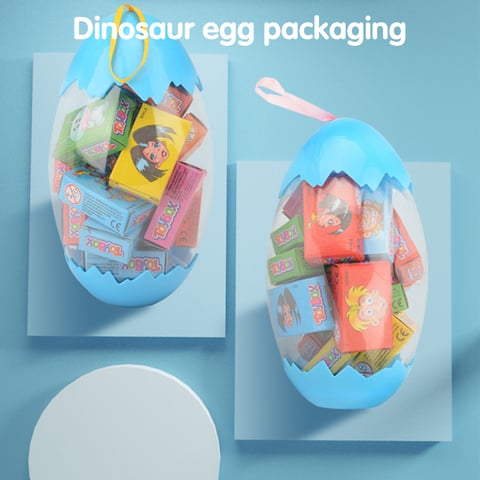 ❓Intimate explanation: There are a variety of novel toys inside, some toys are disassembled due to their size.We all have manuals in them.
❓Educational and fun: These novel gadgets are beneficial to increase children's interest and promote intellectual development.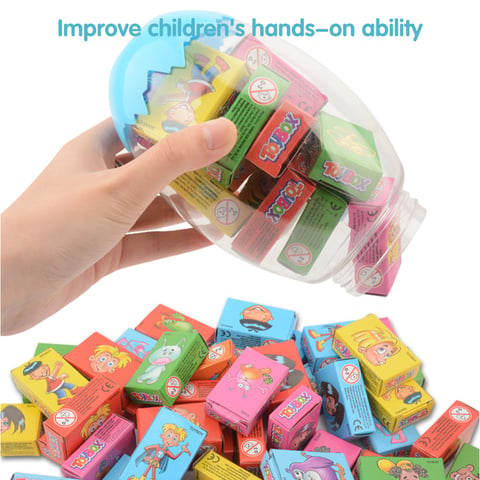 ❓The perfect gift: If you don't know what gifts to give your child, just consider these.Because these are "don't know"!
❓Tips: This product is not equipped with batteries(Unless they are button batteries). If you get a product that requires a battery, please buy it yourself.
Specification
Material: Unknown
Style: boxes, eggs, big eggs
Size: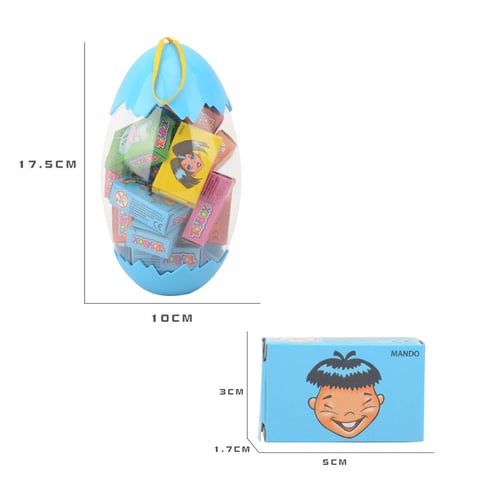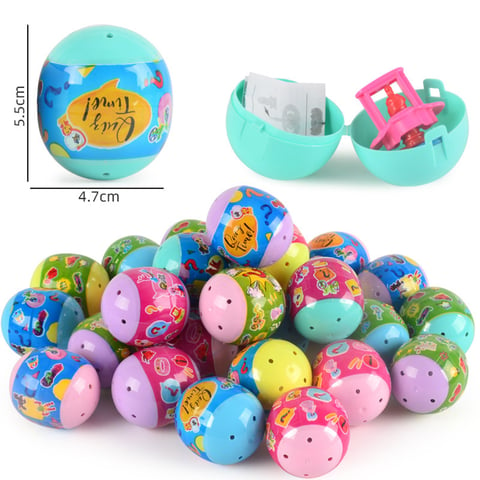 Package Include
1 set*Surprise Mystery Boxes or Eggs (10 pcs/15pcs)